Are you going abroad in the spring of 2016 and have no idea where to put all of your shit?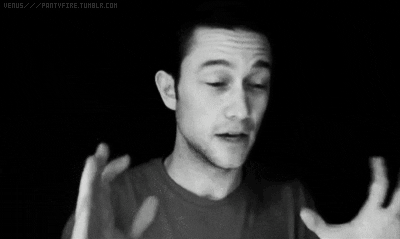 Do you enjoy having money rather than spending it on storage units and rental cars to transport your shit?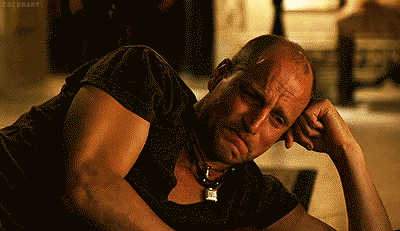 Well we have good news for you and your shit!
There is a service that will pick up, store, and drop off your belongings, doing ALL THE HARD WORK FOR YOU. The founders know what it's like to be a college student in a city, so they created Storganize.
After signing up online, you can choose from three different storage plans and tell them when you would like your things to be picked up.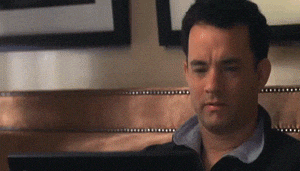 They'll drop off any of the FREE SUPPLIES you request and return on the day of pickup. No more trips to UPS for expensive boxes.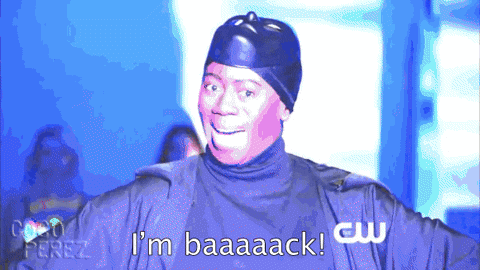 While you're abroad, they will store your things in a safe and climate-controlled environment.
At the end of the semester, once you've had enough pasta or paella, they will drop off your boxes, just as you left them.
If you sign up now with the code "rivaldc" you'll get 10% off your sign up.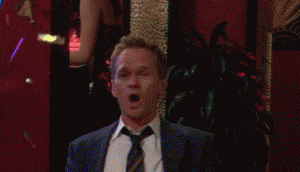 So stop stressing. And start storing, with Storganize.
Promotion code: rivaldc
This is sponsored content for The Rival Network.